Allgäuer Alpen Live Cam
Situated in a quiet place in the South of Oberstdorf with beautiful view to the Allgaeuer Alps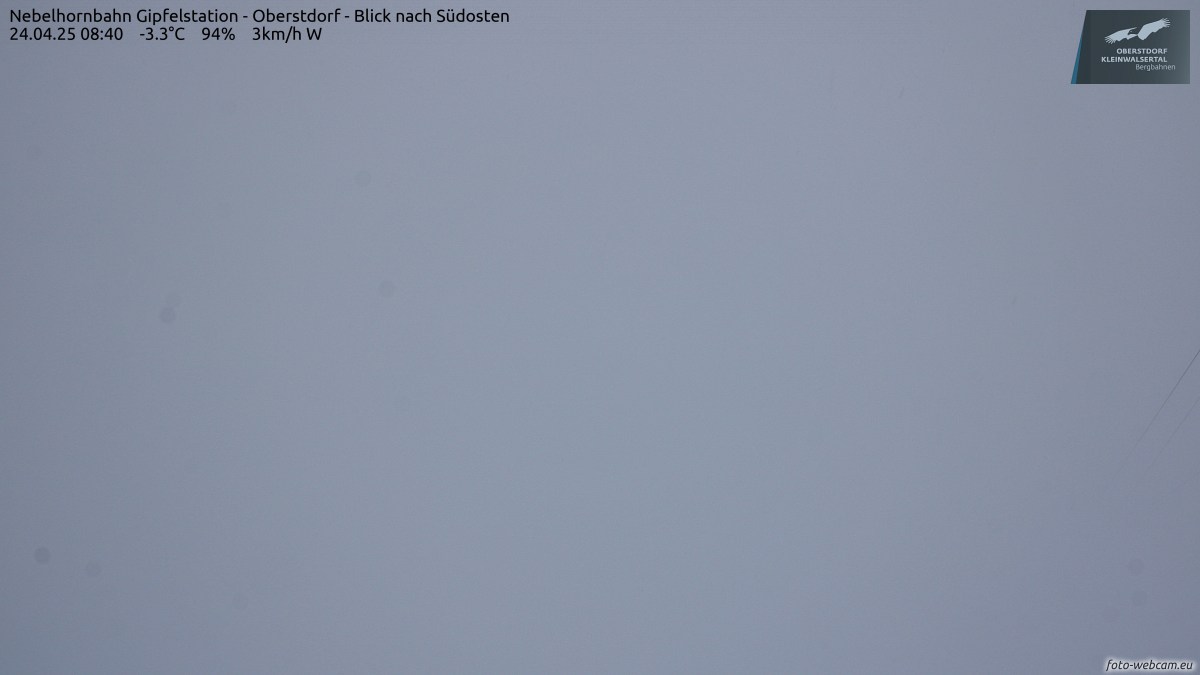 Share:
---
Other Live Webcams:
---
Hosted by:
Hotel Exquisit
Lorettostraße 20
87561 Oberstdorf - Deutschland
+49 8322 96330
https://www.hotel-exquisit.de/
---
A jewel on the Southern outskirts of Oberstdorf
The beautiful Allgäu is called "the holiday region that offers warmheartedness" our hotel may justly be called "the hotel that offers "warmheartedness". Our hotel has been given this mark of distinction by numerous guests and friends from all over the world who, although they may have different ambitious and interests, share one common desire: "to be our personal guest".
At our hotel you will be able to enjoy luxury, a sociable company, entertainment, joie de vivre, and a very personal professional test on our and our staffs side - many of our guests stay here more than once a year. You will at once be enthused by the hospitable atmosphere and the gastronomic choice our hotel has in store for you.
---
---
Map & Directions
---