---
Duluth Live Cam
A beautiful port city on Lake Superior in Minnesota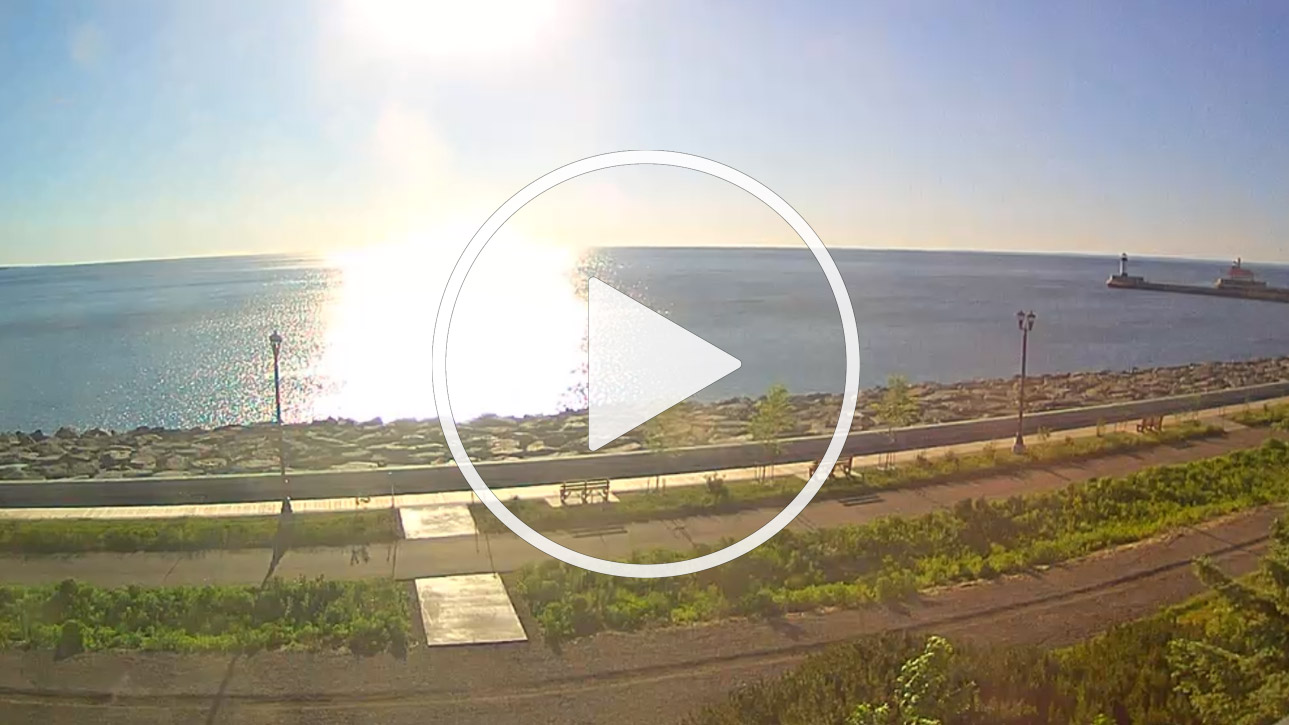 ---
Advertisement
---
Hosted by:
The Inn on Lake Superior
350 Canal Park Drive - Duluth
Minnesota 55802 - United States
(218) 726-1111
https://innonlakesuperior.com/
---
On The Beautiful Shores Of Lake Superior
You have to see it to believe it. Who would expect to find so much of everything tucked away in the wilds of northern Minnesota. A thriving city that embraces the history of the north woods and the luxury of the finest amenities. A city's lights that spin and dance on the waters of Lake Superior. Fresh, warm sea air. A visit that defies an imagination unlike anything you've ever seen before. Imagine waves that have circled the globe to meet our port. Ships from so far away, now near enough to touch. Imagine Duluth, It's a world away, and it's right next door.