---
Gondwana Namib Park Live Cam
Namibia's 1st live webcam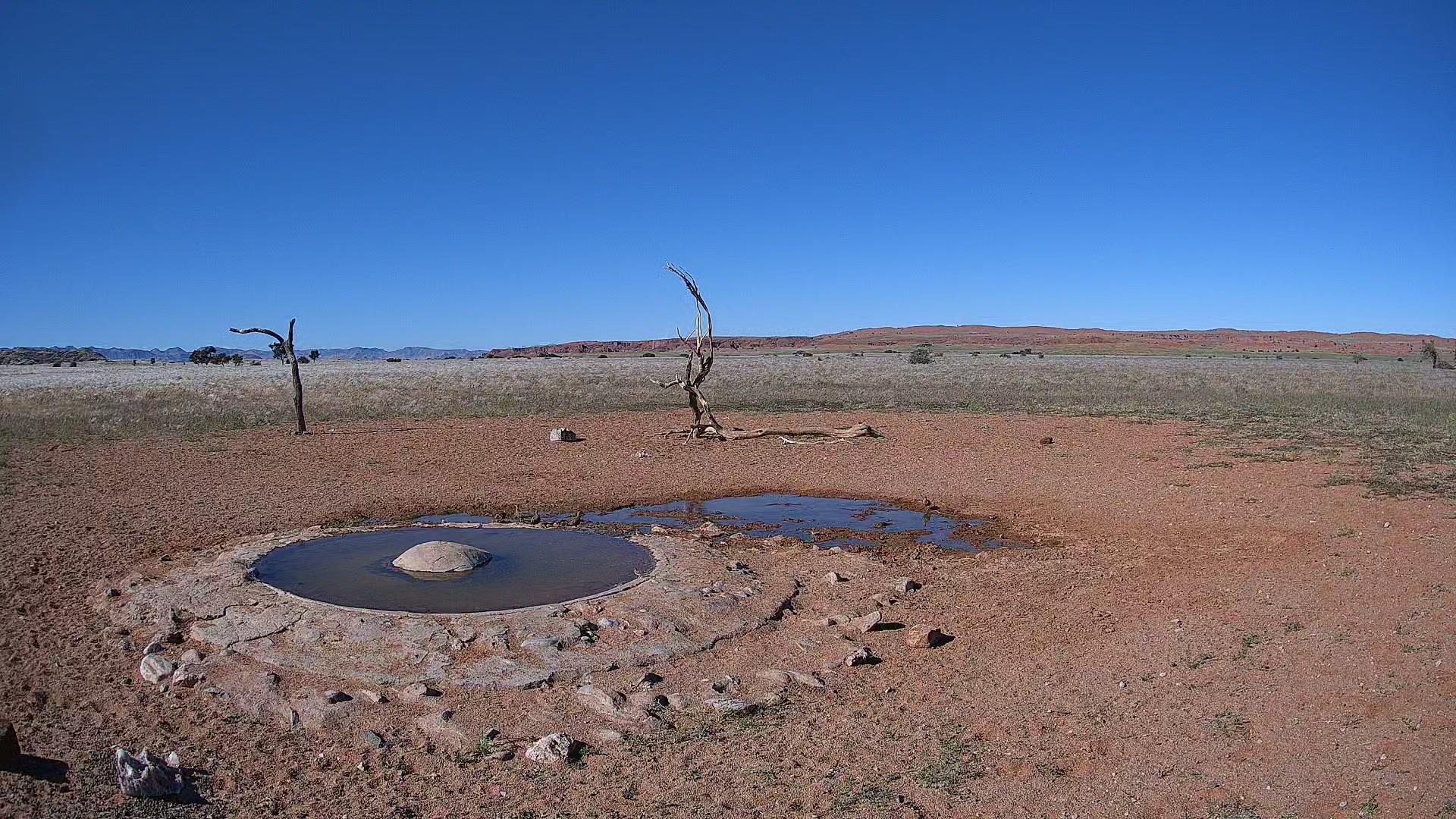 Share:
---
Other Live Webcams:
---
Hosted by:
Namibia Weather Network
Waterhole - Gondwana Namib Park
Hardap Dam, Hardap 01
Hardap, Namibia
https://namibiaweather.info/
---
Live Namibia weather conditions
This Namibia weather website is an initiative by a private individual from Namibia. It is aimed for everybody interested in the Namibian weather. The data is collected mainly by Professional Personal Weather stations. The aim is to bring current weather conditions in Namibia to your Desktop.