---
Varadero Beach Live Cam
San Carlos de Bariloche and Lago Nahuel Huapi in Argentina's Patagonia region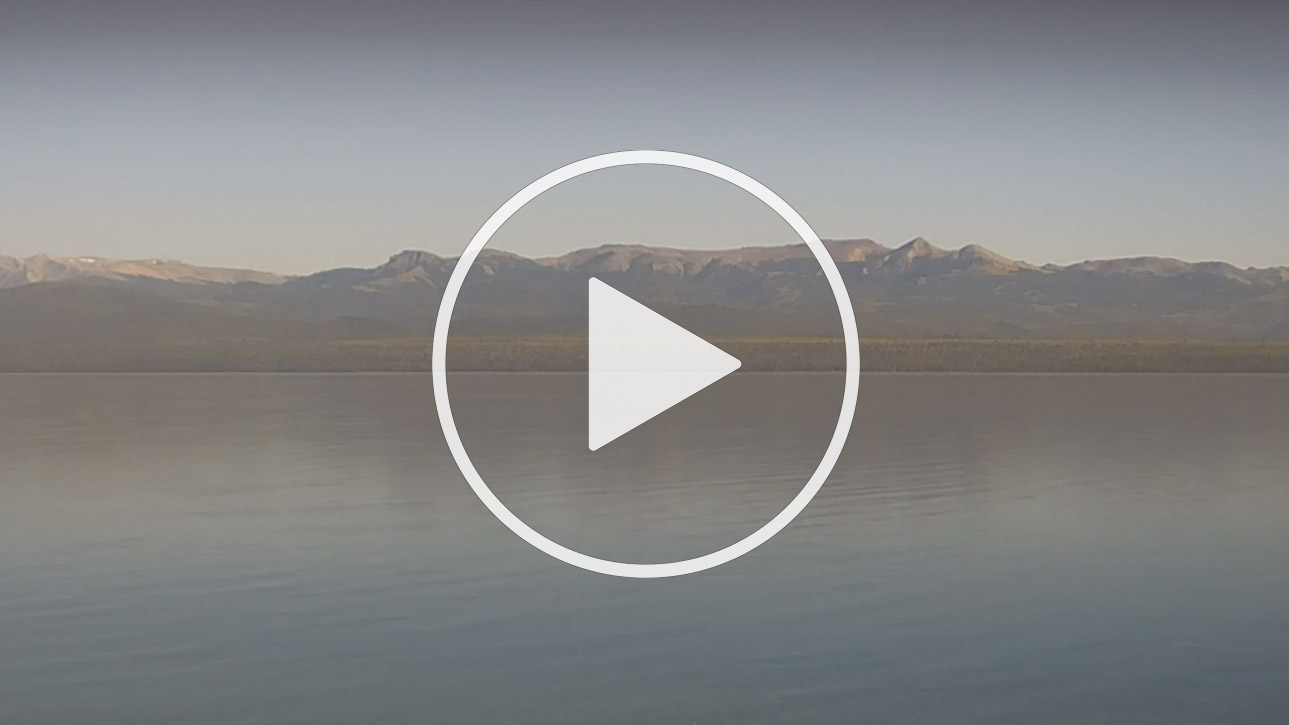 ---
Advertisement
---
Swiss Alpine-Style Architecture
Since Pigafetta´s identifications until today, the region situated south of the Río Colorado in argentine territory is individualized as Patagonia.
According to the expert geographer Federico A. Daus this space: Has continental scale; Is a unique object (without parallel in the planet); Has territorial continuity; Has significant geographical features (physical, biological and human) and Has life with internal coherence; spaces with substantial continuity.
At the time of reflection about geographical spaces, it is good to remember what these means of communication mean, the progress in logistics, the change of the spatial relationship, etc. Ratzel recalls that the "space" began to have a potential value; where the man able to adequately organize and differentiate would achieve the essential support for success.
Therefore, it is an urgent priority to devote the maximum effort to organize Patagonia´s subregional homogeneities (tourist corridors) and its zonal unities to break with outdated provincialisms or localisms leading nowhere, that delay the possible transferences that would benefit the whole and its parts.
When on the 11th. of November, 1878, the law was promulgated to create the Governorship of Patagonia, the coherent decision was established to interpret and colonize this territory on the basis of its geographic and global reality.
---
---
The first subdivision was not a happy one. Due to the border disputes with Chile in the region, the national authorities, without a detailed study of the "intermediate homogeneities" (subregions) or the search for equitable jurisdictions, passed in 1884 the Law No. 1532, improvising a subdivision that still stands today with the border of the present southern provinces. Their capitals: Ushuaia, Río Gallegos, Rawson and Viedma were situated according to the most fluid accesses of the times, except Neuquén that due to its inland location responded to another strategy.
The 26th. of June, 1996, the governors of the provinces of Chubut, La Pampa, Neuquén, Río Negro, Santa Cruz and Tierra del Fuego, Antarctica and the Southern Atlantic Islands, signed a foundational treaty of the Patagonian region, with the purpose of reaffirming the regional patagonean identity and to consolidate the integration that would allow to provide the joint solutions required by the development of the communities of each of the provinces.
Parallels and meridians subdivided the space, but not as a function of these homogeneities, and identify a minimum of seven geographical provinces: The great valley, The plateaus, The beaches, Central Patagonia, The steppes and Southern Patagonia.